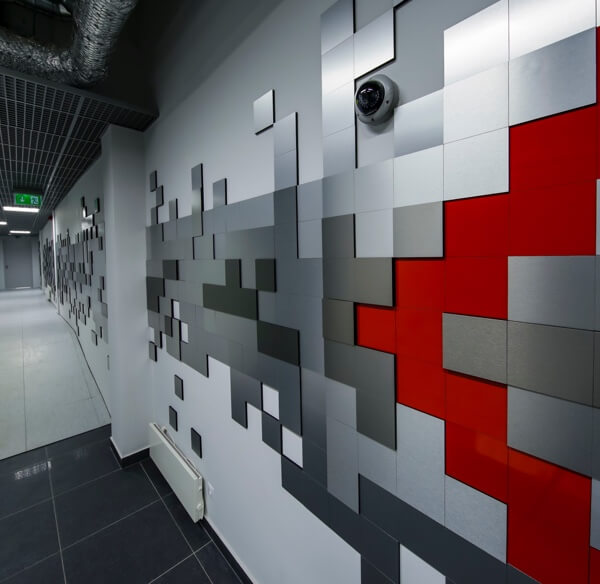 Facility
Building-in-a-building concept; 600 m2 of raised floor space; 139 server racks capacity; 6 x 146 kW cooling capacity.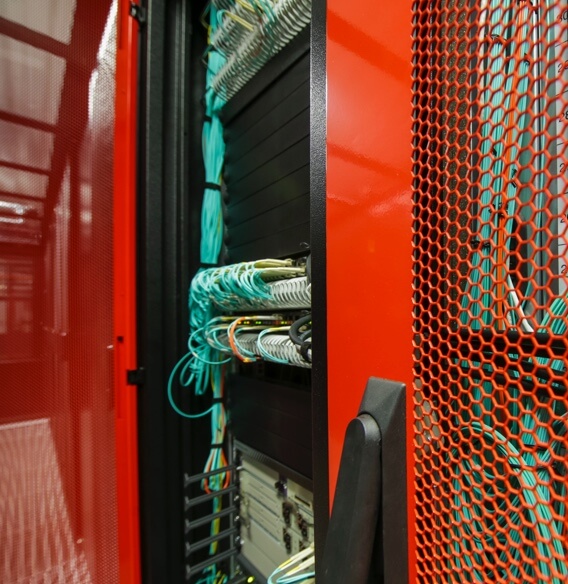 Network
100 Gbps premium bandwidth capacity; 4 global transit providers; DDoS mitigation hardware; 2N redundancy.
Power supply
2 x 1 MW high-voltage transmission lines; 4 x 275 kW Power Xpert 9395P UPS; 3 x 664 kW Visa DS diesel generators; N+1 redundancy.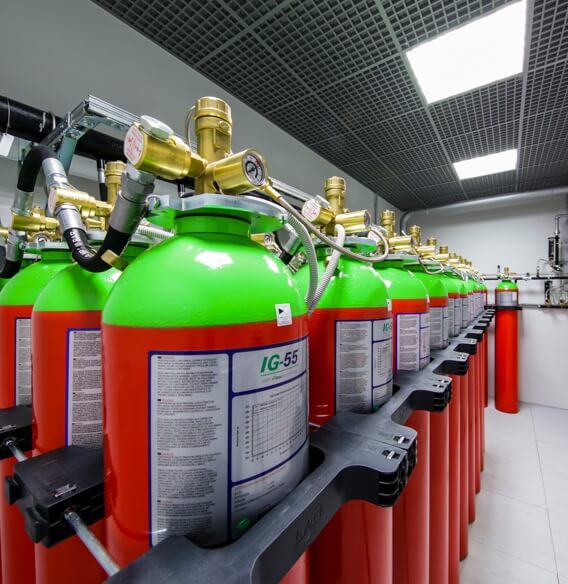 Fire protection
VESDA fire detection system; Gas based fire suppression; 60 minute fire-resistant data center walls; Portable CO2 extinguishers.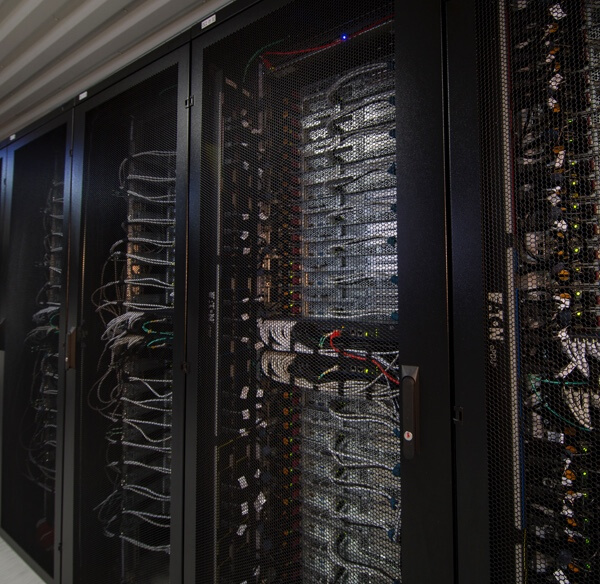 Racks
EATON REC series 42U 75 cm (W) x 100 cm (D); Secure key-locked rack doors; Dual 10 kW power supply for every rack; Dual 10 Gbps uplinks for every rack.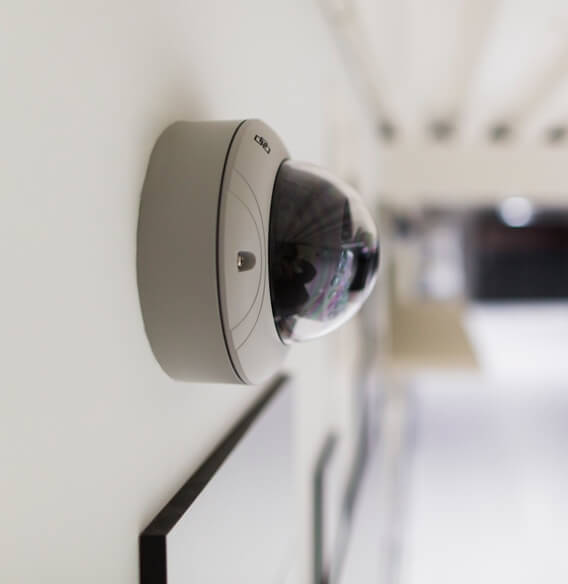 Security
Biometric access control (retinal scan); 24/7 onsite security staff; 24/7 video surveillance; Visitors escorted at all times.
Data center certificate
The most significant proof that the data center meets the highest standards of security and reliability.

The Uptime Institute is an unbiased advisory organization focused on improving the efficiency, effectiveness and reliability of business-critical infrastructure. It is a globally recognized institute that assists all stakeholders responsible for the availability of IT services. It's Tier III certificate covers the essential systems of the data center – cooling, network and power supply. It also means that the highest standards of safety, reliability and quality have been met during design and construction: raised floor space, fire-resistant double walls and ceilings. The Uptime Institute certified Tier III data center has several very important features:
Reliability
The necessary components and backup power supplies are in place and ensure uninterrupted operation of all data center systems in the event of hardware or power failure.
Redundant hardware
Part of the hardware or its components can be removed without affecting the operation of remaining hardware.
Availability
Tier III data center uptime – 99.982%. No more than 95 minutes of downtime per year.