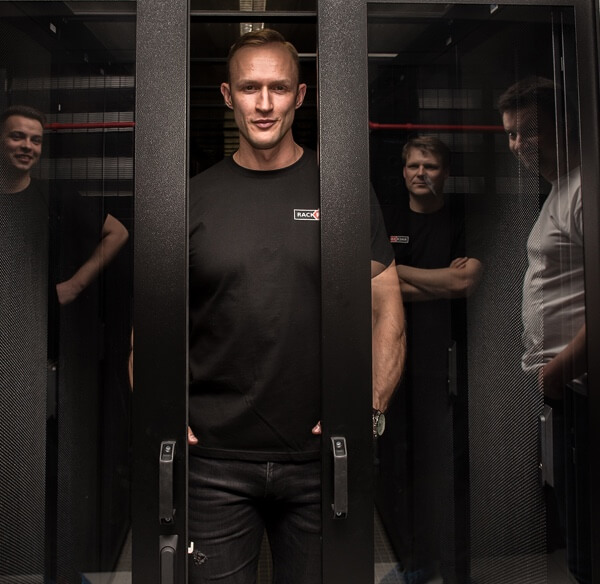 Reliable Tier III
Data center
Servers are deployed in a reliable and secure Tier III data center. More than half Lithuania-based websites currently live under it's "roof". Here you can find all the necessary conditions for uninterrupted server operation.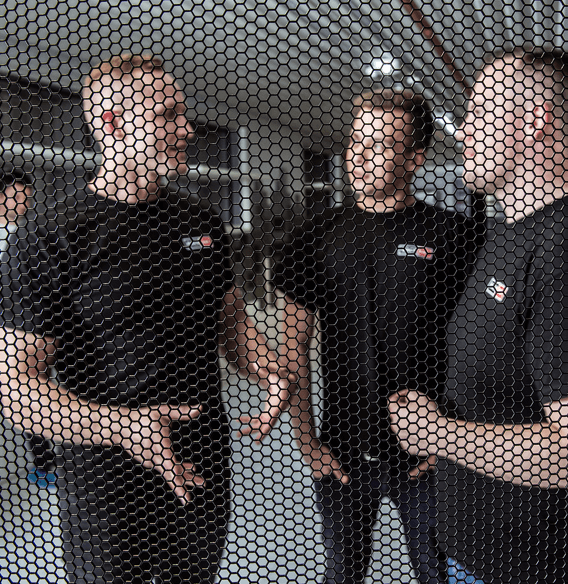 Experienced and
Professional team
The RackRay team consists of experienced professionals who have specialized in the field of server rental and data centers for many years. So you can relax, because your servers are in safe hands.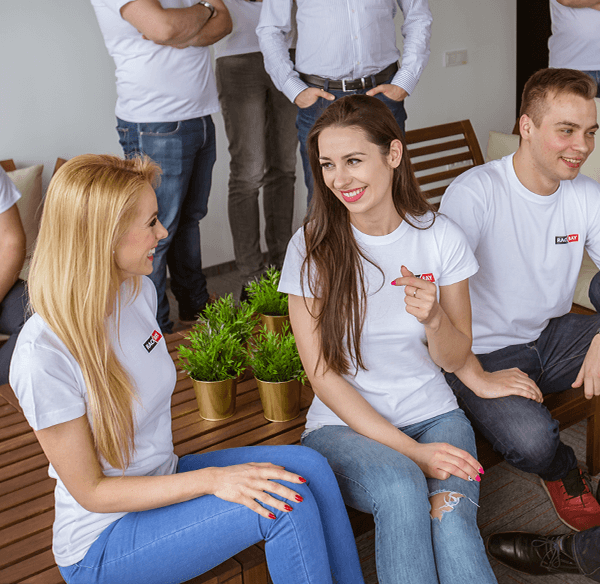 Tailored to specific needs
Flexible services
We provide flexible services for specific needs and give you the freedom to adjust them along the way, if needed. No minimum contract period or hidden terms in the contracts and terms of service.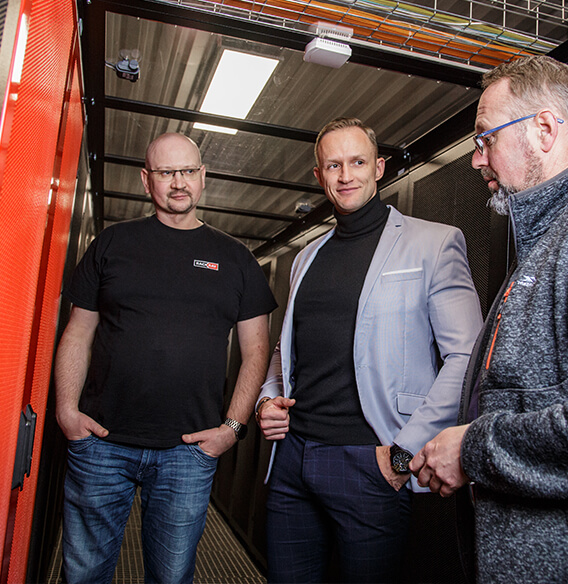 Human to human
Communication
Although we sell clouds, our team is not only super professional, but also super down to earth. You won't have to talk to an answering machine because our specialists are ready to answer your questions.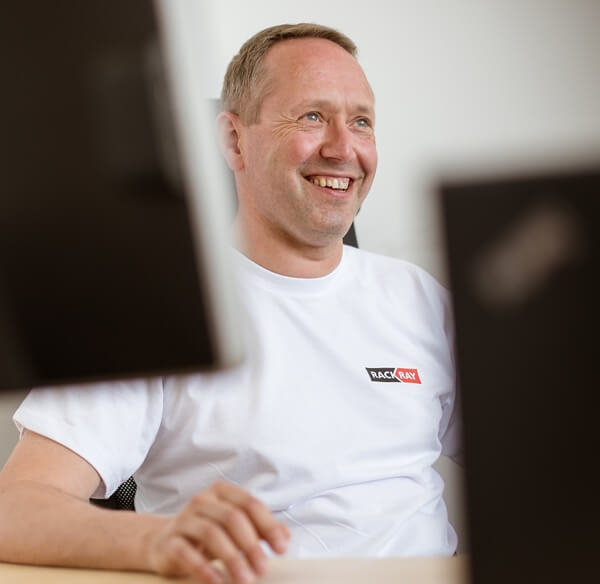 Happy clients
Happy servers
We take care of your business by taking care of your servers. That's why we try to offer you the most optimal solutions that allow your business to grow. And when the servers run flawlessly, we feel like we've done our job well.
Technology partners
We are happy to work with these service providers.









Data center certificate
The most significant proof that the data center meets the highest standards of security and reliability.
More info
ISO certificates
Our company management and services are certified according to these ISO standards.